Infants 2
Pupils entering Year 2 ignite their passion for learning with our engaging creative curriculum. We explore Superheroes of fact and fantasy in the Autumn Term, go to London in the Spring Term and become Pirates in the Summer Term.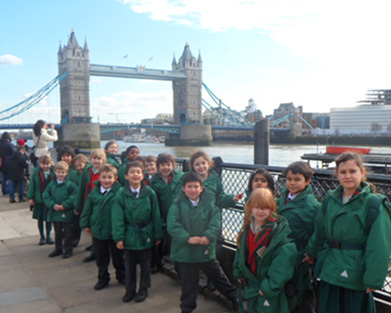 Our rich and varied curriculum is designed with the pupils in mind and by the pupils to ensure an academically excellent education through many different perspectives. Positive experiences and wonderful opportunities to learn are further enhanced by the educational visits organised.
In addition, pupils confidently build and develop their leadership and teamwork skills through Forest School. Come rain or shine, our pupils adore this natural classroom to participate in making dens, using tools and even lighting a fire! The pupils also have an opportunity to develop these important skills by entering The Peterborough Drama Festival and the Peterborough Film Festival.
Every member of the class is valued and cared for and the spiritual and moral foundations are laid which allow each pupil to pursue a happy and successful time in Year 2.
We look forward to welcoming you.