Design & Technology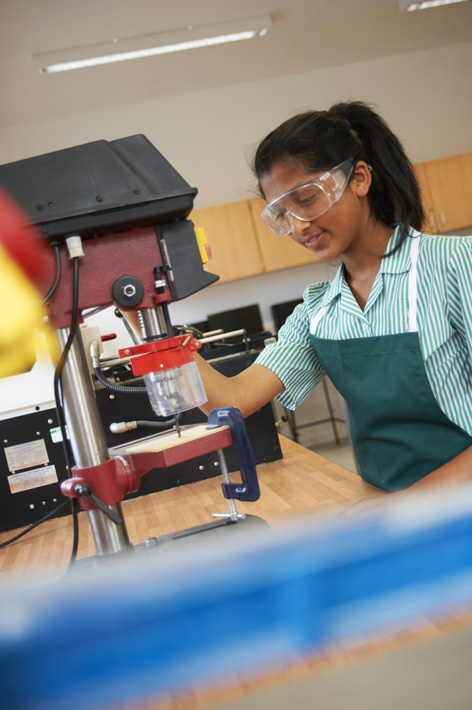 Exciting new technologies which are under development today are likely to have a profound effect on our lives in the near future. Indeed, we may be on the threshold of a new technological revolution spearheaded by developments in artificial intelligence, genetic engineering or nanotechnology. The advance in technology is rapid and increasing each year. It is vital therefore that pupils understand the processes that take place in this part of the curriculum.
In our Design & Technology department we believe that creativity is one of the most powerful and transferable skills a young person can possess. We are awed by the enlightening that emerges as a result of students wrestling with design problems, manipulating materials and seeing their ideas realised. Our Design & Technology curriculum is exciting and relevant to the lives of the students, preparing them to contribute to the most rapidly changing technological landscape our society has ever known.
At The Peterborough School Design & Technology is taught in four disciplines which are taught in rotation:
Computing
Food Technology
Textiles
Design and Technology
Students participate in all four as compulsory subjects at Key Stage 3 then have the option of studying them separately at GCSE.
Please see more details about these strands by following the individual subject links below.