Speech Day - Friday 18th October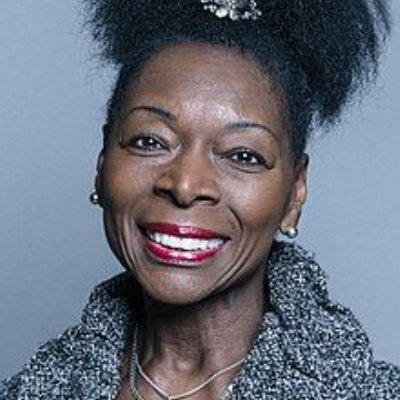 We are delighted that Baroness Floella Benjamin OBE will be presenting the prizes at Speech Day on Friday 18th October.
Actress, singer, television presenter, author, businesswoman and politician Baroness Floella Benjamin will be joining us to give an address and present the prizes at Speech Day in Peterborough Cathedral.
Many people will remember Floella Benjamin from her days presenting children's TV shows such as Play School, Play Away and Fast Forward, but she is also a renowned singer and campaigner on behalf of children. She lobbied several Prime Ministers to establish a Minister for Children to prioritise children's interests and after 25 years finally succeeded.
Having moved from her birthplace of Trinidad when she was three, Baroness Benjamin had to make huge cultural adjustments to cope with society in the UK and, although she excelled at school, had to leave before she could complete A Levels, which she later completed at night school while working. Later, she was awarded an OBE for her contribution to television and this was followed by an Honorary doctorate from the University of Exeter where she became Chancellor and which gave her the opportunity to engage with and influence future leaders and policy makers. Baroness Benjamin says her greatest achievement was being made a life peer and taking her place in the House of Lords in 2010.
We are very much looking forward to hearing more of Baroness Benjamin's story when we meet her on Speech Day.