Woodard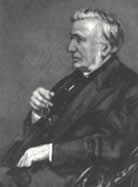 The Peterborough School is a Woodard School. The Woodard Schools, located across England and Wales, may be geographically diverse but they share an educational vision which empowers, celebrates diversity and adds value to a child's development.
Founded in 1848 by Priest and educational visionary, Nathaniel Woodard, the family of Woodard Schools – independent and maintained, senior and prep, co-ed and single sex, boarding and day – all share the founder's vision of a Christian education coupled with a belief in nurturing and enriching each individual.
The schools all provide the highest academic standards but Woodard Schools set themselves apart by also offering an unrivalled effective and supportive environment, where each individual is valued and encouraged to give of their very best.
Today, Woodard Schools have a sense of 'faith, unity and vision' that has never been stronger. A Woodard education values both the spiritual and moral development of each person, giving strength, confidence and respect for others. Young people from all faiths and traditions or none at all, flourish in the rich, diverse culture of our schools, enabling them to lead full and creative adult lives.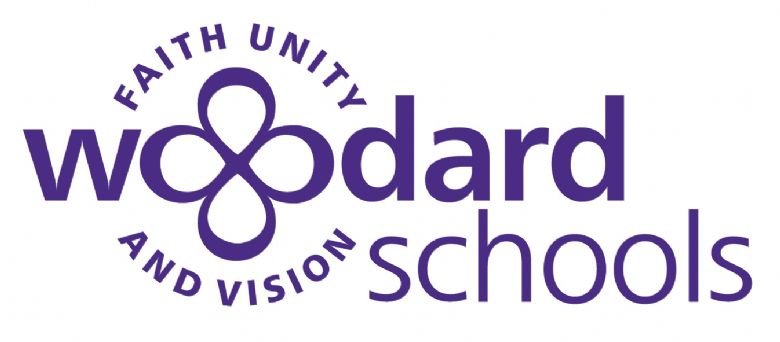 The Woodard family of schools provides many inter-school opportunties, the sharing of best practice and a strength and expertise within education. Our pioneering heritage places much emphasis on leadership and management. From attractive, welcoming environments to modern facilities, Woodard Schools offer a rich variety of extra-curricular activities, professional teaching and effective pastoral care.
Woodard Schools offer a twenty-first century education rooted in the vision of the founder. A vision which challenges those who believe education is simply a matter of teaching and learning certain skills. The education of the whole person, to foster the unique potential of each individual, is the Woodard way. Woodard Schools are forward thinking, well respected, dynamic places of learning with excellent facilities, dedicated staff and a warm and open culture.