The Library and Study Room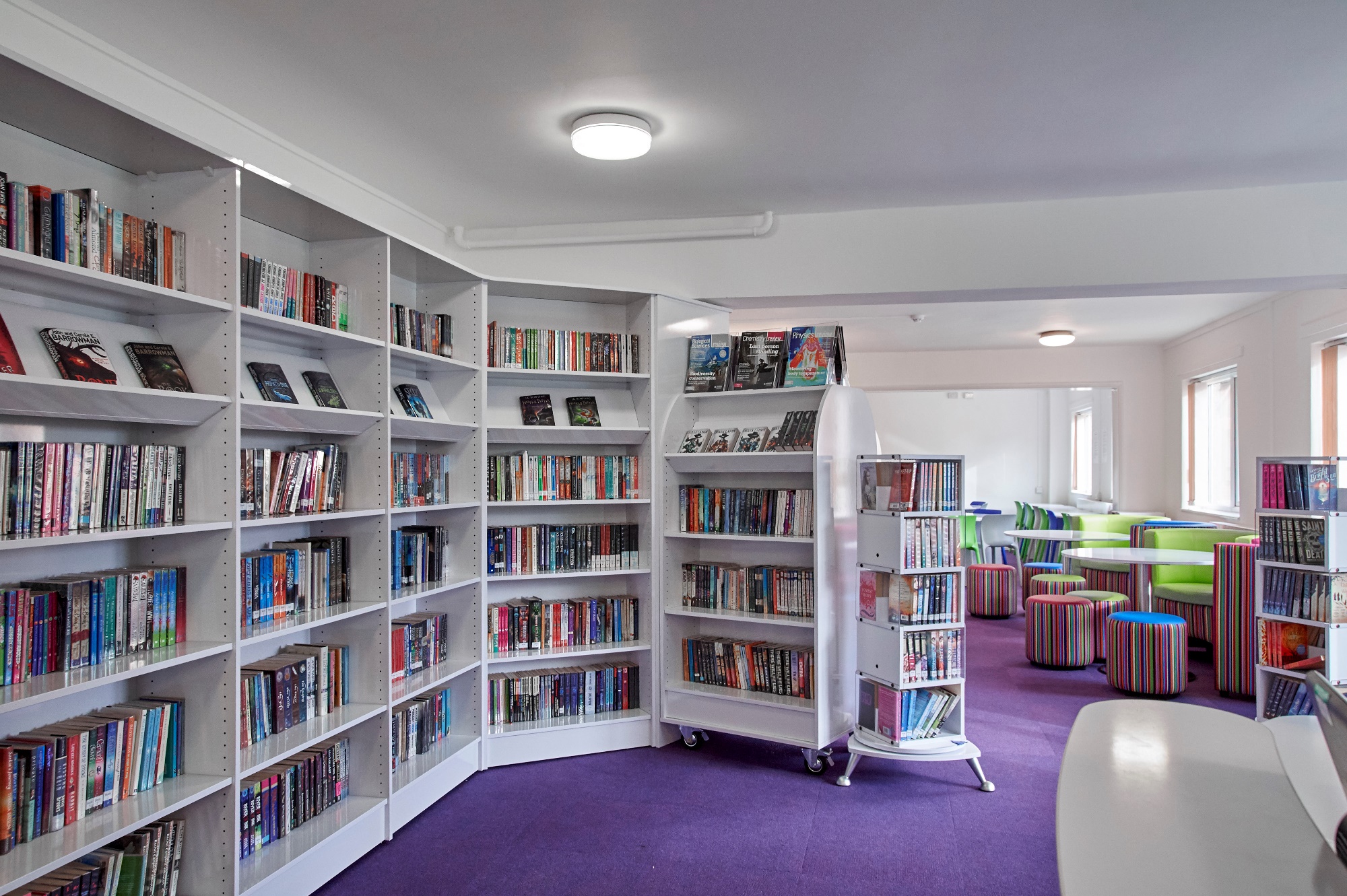 SENIOR LIBRARY
The Senior Library is conveniently located adjacent to the Sixth Form Centre and is a light and airy space conducive to private study. There are several networked computers and wifi access for laptop users, tables with comfortable chairs and sofas and armchairs for more relaxed reading. The Library subscribes to several publications specifically for A Level students and the LRC Manager is happy to photocopy articles from these for the students.
There is a large fiction section with novels especially for Sixth Form and adults and in the non-fiction section there are plenty of books which allow for wider reading or research around the subject of choice. Although the Senior Library is used by all Senior School students, Sixth Form students are given priority.
The Library also holds a wide range of university prospectuses as well as an up to date copy of the Good University Guide and the UCAS Big Book which lists every university course available in the UK!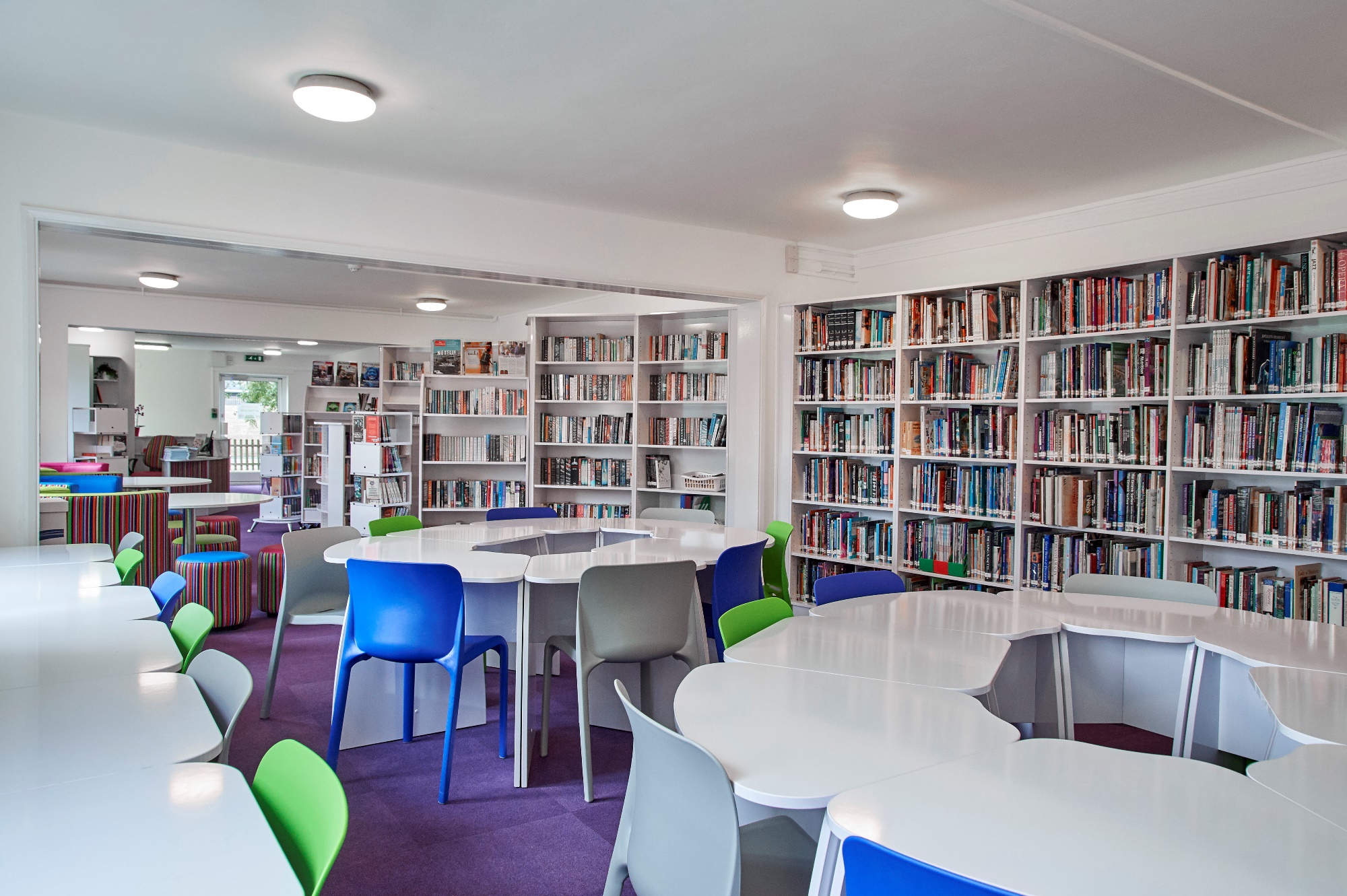 STUDY ROOM
Sixth Form students have a dedicated Study Room on the top floor of the Sixth Form Centre. It is equipped with over 40 ergonomically designed work stations, many with phone/laptop charging sockets, offering individual space to work and there are computers and wi-fi throughout. There is also a sound-proofed meeting room where collaborative work can also take place.