The Arts at TPS
The School maintains a strong Performing Arts tradition, where talent is nurtured and stimulated. There are opportunities to participate in music and drama activities and performances, both internal and in public, throughout the year.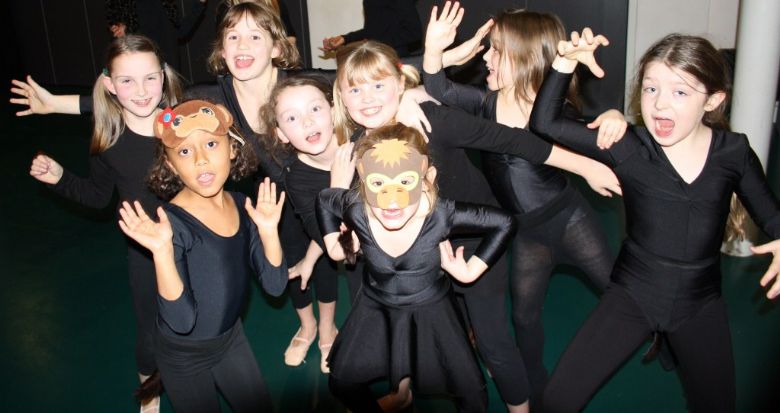 Optional individual instrumental, choral and Speech and Drama lessons are available. There is also the opportunity for coaching for LAMDA, New Era and Associated Board music examinations.
The School enjoys considerable success in Music and Drama Festivals and has a large School Hall with well-equipped stage. For the last four years the School has hosted its own very successful Music Festival in which Music pupils of all ages and abilities have the opportunity to take part and to which we welcome guest adjudicators.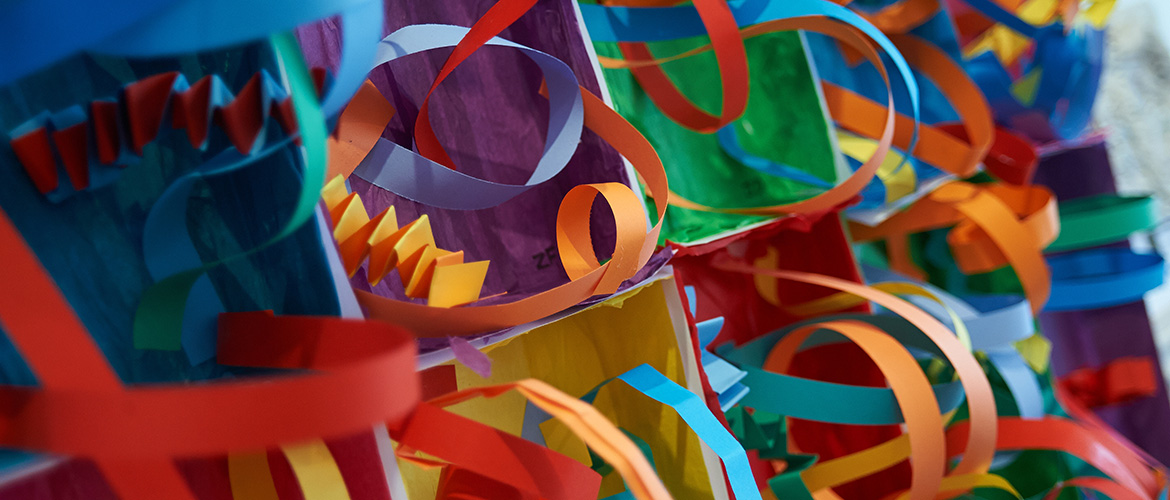 In the Spring term, all Prep pupils take part in their annual CREATE event in which their artistic and performance skills are displayed. All years have art on display and an evening performance of drama, dance and music follows our youngest Reception children singing.