Physical Education
This subject provides students with the exciting opportunity to gain a deeper understanding of PE. Stimulating content is at the heart of these engaging qualifications, which will encourage students to immerse themselves in the world of sport and PE.
Studying A Level Physical Education gives a fantastic insight into the amazing world of sports performance. Not only will students have the chance to perform or coach a sport through the non-exam assessment component, but they will also develop a wide-ranging knowledge into the how and why of physical activity and sport.
The specification also allows students who have gained Sports Leadership Awards and/or sports coaching qualifications to utilise these as a basis for evaluative studies and the analysis of performance in Component 4.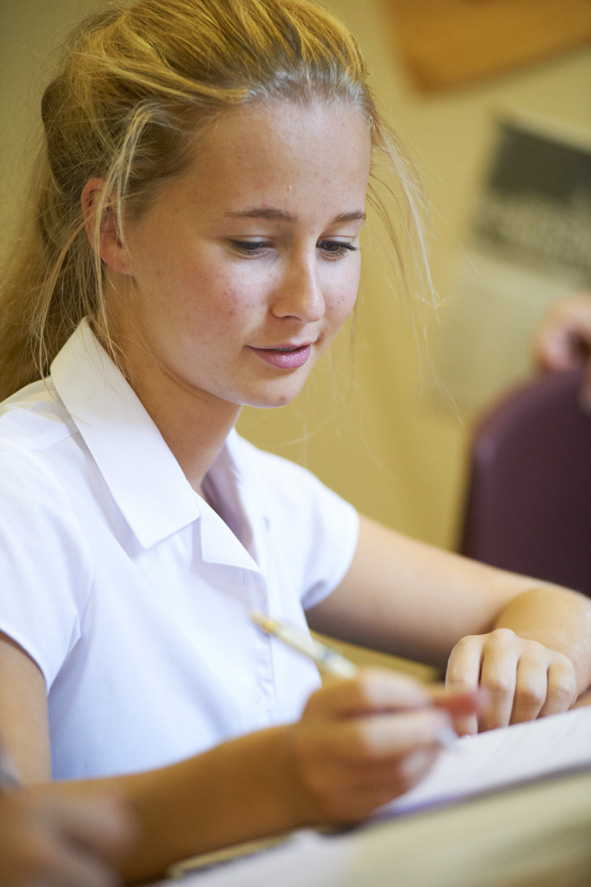 The course is for the student who is eager to refine his or her own performance in at least two activities and who is willing to practice above and beyond the normal currculum hours.
This subject would ideally suit students looking for careers in Physiotherapy, Sports Science, Sports Journalism, Coaching, Sports Nutrition, Health Training and a myriad of other areas related to health and well-being. In addition, the course can be also be useful in careers needing a level of physical fitness, such as in the armed forces, the police force or fire service.