Sixth Form Scholarships - Saturday 1st December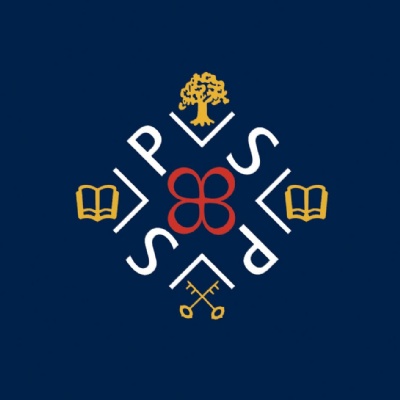 The Examinations for Sixth Form Scholarships will take place on Saturday 1st December 2018.
Ambitious and talented students wishing to join the School in September 2019 for their A Levels are invited to register to sit the Academic Scholarships.
Up to two exams can be taken in the following subjects:
English
Mathematics
Biology
Chemistry
Physics
Awards for successful candidates will be in the form of fee remission for the two years in Sixth Form.
Students currently in Year 11 need to be registered with us or already attending the School. To register, parents need to complete and return the School Application Form, together with the registration fee of £100. Please go to the Sixth Form Admissions page for further information and to download the Application Form. The Sixth Form Scholarship Application Form is also available here.